Ok I admit it ... i can't even leave the room when it is on!! :doh:
Thought some of the acts were really good tonight, Think shane is one to watch (well watch him .. if not listen
) but i think my favorites are 4tune & Brenda! She looked fantastic tonight & showed them all what she was made off!!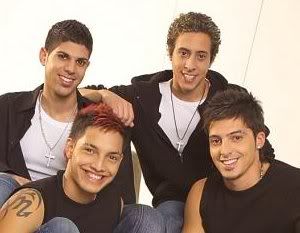 Has anyone else noticed that either Kate Thornton is really tall or all the guys are short arses!!
she was looking down at all of them!!
What will i do once X factor is over?? My saturday nights will never be the same :doh: (reminder to myself ...i MUST get a life!!
)